A Crystal Clear Pool Is A Call Away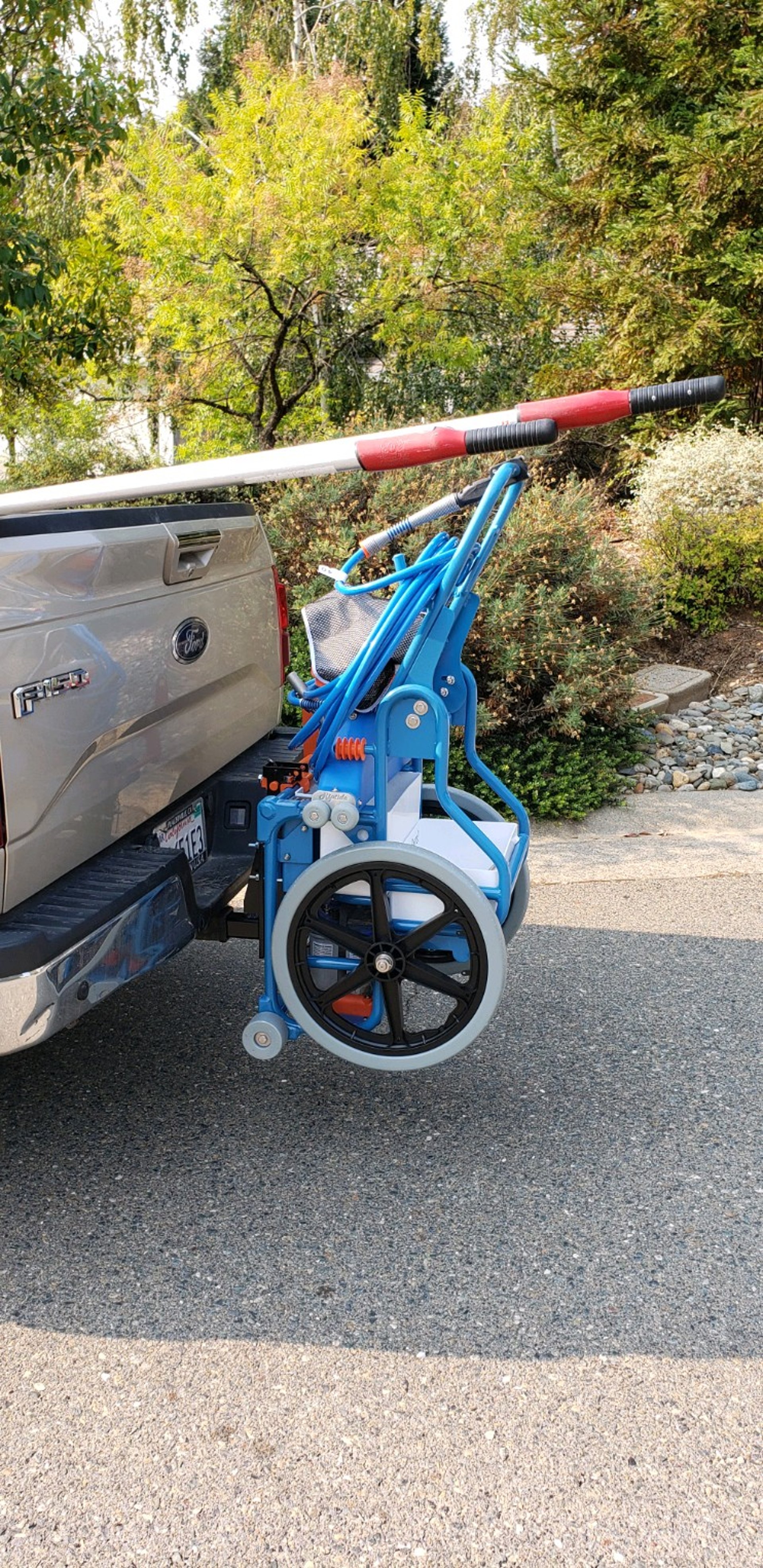 Here's what our customers say
"Excellent service. Jeff takes extra time to explain the care of both the pool water and the pool equipment. When we travel we rest easy that our pool will be in great shape when we return." Positive: Professionalism, Punctuality, Quality, Responsiveness, Value Services: Vacuuming, Wall brushing, Filter cleaning, Netting, Tile brushing, Water treatment
- David B
Jeff has been cleaning my pool for months and I'm very pleased with his service. He's knowledgeable, informative and responsible. I always get a detailed report with result pictures every time after he comes over for the routine cleaning. He is a great person to communicate to. I would recommend Jeff to anyone who needs pool service in our community!" Positive: Professionalism, Punctuality, Quality, Responsiveness, Value
- Lin C
"I had a hard time finding anyone who would come to my remote area to service a spa, but after many calls, I was finally referred to someone who would (and they gave a glowing review of Quenzer). Jeff was great from the start, friendly and helpful. He did a full clean and service to get the hot tub up and running. He even bought all of the chemicals and supplies for me so that I didn't need to make any special trips. Even after Jeff left, he was still providing great service...he texted the following day to make sure everything was running smoothly... and it was :). And when I did my first water test I had a questions about the reading on the test strip, so I took a picture and sent it to Jeff and asked what he suggested. Within 10 minutes he had replied and gave me direction. I highly recommend Quenzer's Pool Service, wonderful customer service and great work on my spa.
- Kelly G.
"Great company! Very attentive to you pools need no complaints! Jeff is very personable, professional, and great at communicating everything!" Positive: Professionalism, Punctuality, Quality, Responsiveness, Value
- TTV LIFT
Jeff is very knowledgeable, has all the equipment needed to take care of my pool and is very friendly. He is on time and very respectful. He has kept my pool chemicals balanced and has a wonderful pool vacuum on his truck that get every last Leaf off the bottom of a pool. I can't recommend him highly enough!!
Catherine A.
"Jeff has also replace our broken pool pump. He comes weekly and takes care of everything. We hope to keep his pool maintenance service for as long as we have a pool!" Positive: Professionalism, Quality, Responsiveness Services: Vacuuming, Wall brushing, Winterization, Filter cleaning, Summerization, Netting, Water treatment
- Elizabeth Z
Subscribe to our newsletter